by James DeRuvo
The day after the Oscars (don't get me started on Parasite upsetting 1917 for best picture), brings some great news for film fans as the top five studios have re-upped a deal with Kodak to exclusively supply 35mm film to the industry. Hurray!
The reports of the demise of film continue to be greatly exaggerated as Kodak has managed to keep being the exclusive supplier of cinema grade film stock to the studios including Disney, NBC Universal, Paramount, Sony, and Warner Bros.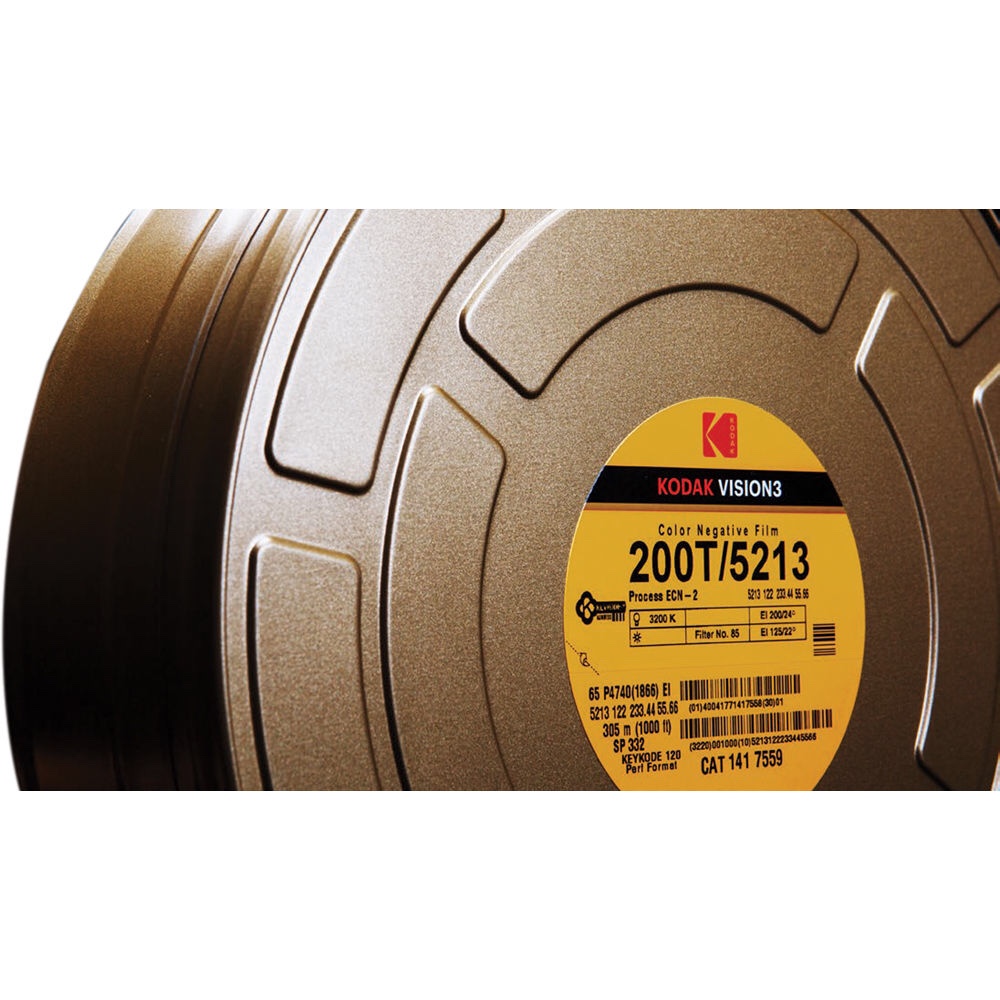 There isn't much known about the industry wide film stock deal, but insiders say its for a longer period of time than the previous deal which was made back in 2015. That deal was a two year stint that extended again in 2017.
So it's clear that the studios essentially want to keep high profile film directors like Christopher Nolan, JJ Abrams, and Quentin Tarantino stocked up with their preferred recording medium, while the newer generation of directors embrace the digital revolution.
And that's a good thing. Other than the strict law of Hollywood economics, there's no reason why the cinematic art form can thrive on both analog and digital platforms. The reality is that once a film is captured on film or digital, it is then ingested to a digital platform for post production, and that's where the real savings of digital comes into play.
There may be a time where old school filmmakers will retire and the digital shooters will have the industry all to themselves, but until the , I say bring on the film cameras baby and don't forget to #CHECKTHEGATE!
Come on, you knew that was coming.
Hat tip – FStoppers