Sony has announced two new compact full-frame mirrorless cameras, the a7C II and the a7C R. Both cameras feature a back-illuminated CMOS sensor, the same Bionz XR processor, and the same dedicated AI processing unit as the Sony A7R V. Designed to cater to the diverse needs of both enthusiasts and professionals, these cameras promise to elevate your photography and videography experiences to new heights.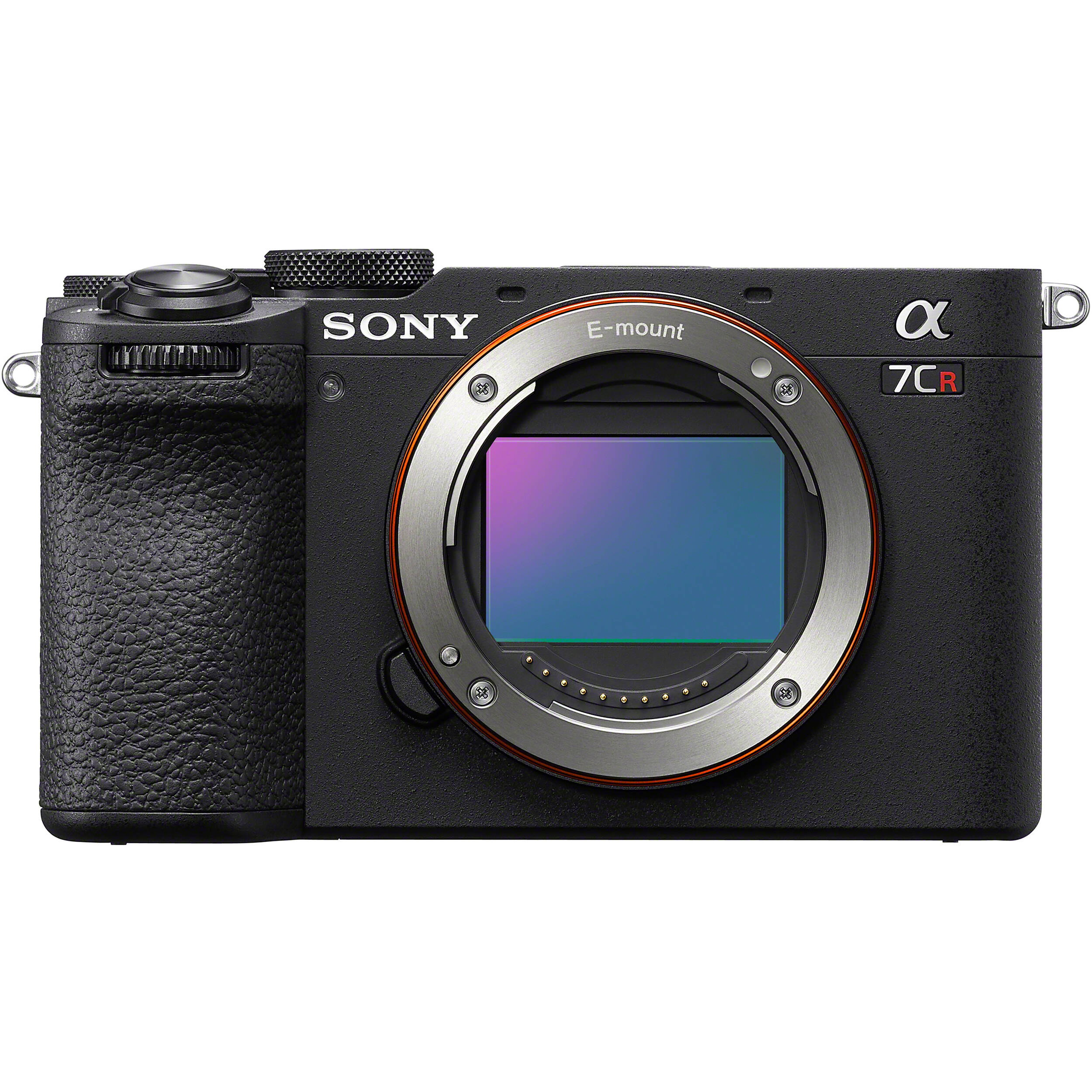 However, there are some key differences between the two cameras, including the sensor size.
Improved Image Quality
The Sony a7c R boasts a remarkable 61-megapixel full-frame Exmor R CMOS sensor, while the a7c II (33MP) comes equipped with a smaller 33-megapixel BSI  Exmor CMOS sensor. Both sensors are designed  to capture color accurate , true-to-life details, even in challenging lighting conditions.
The enhanced BIONZ X image processor ensures outstanding image quality with reduced noise and exceptional dynamic range.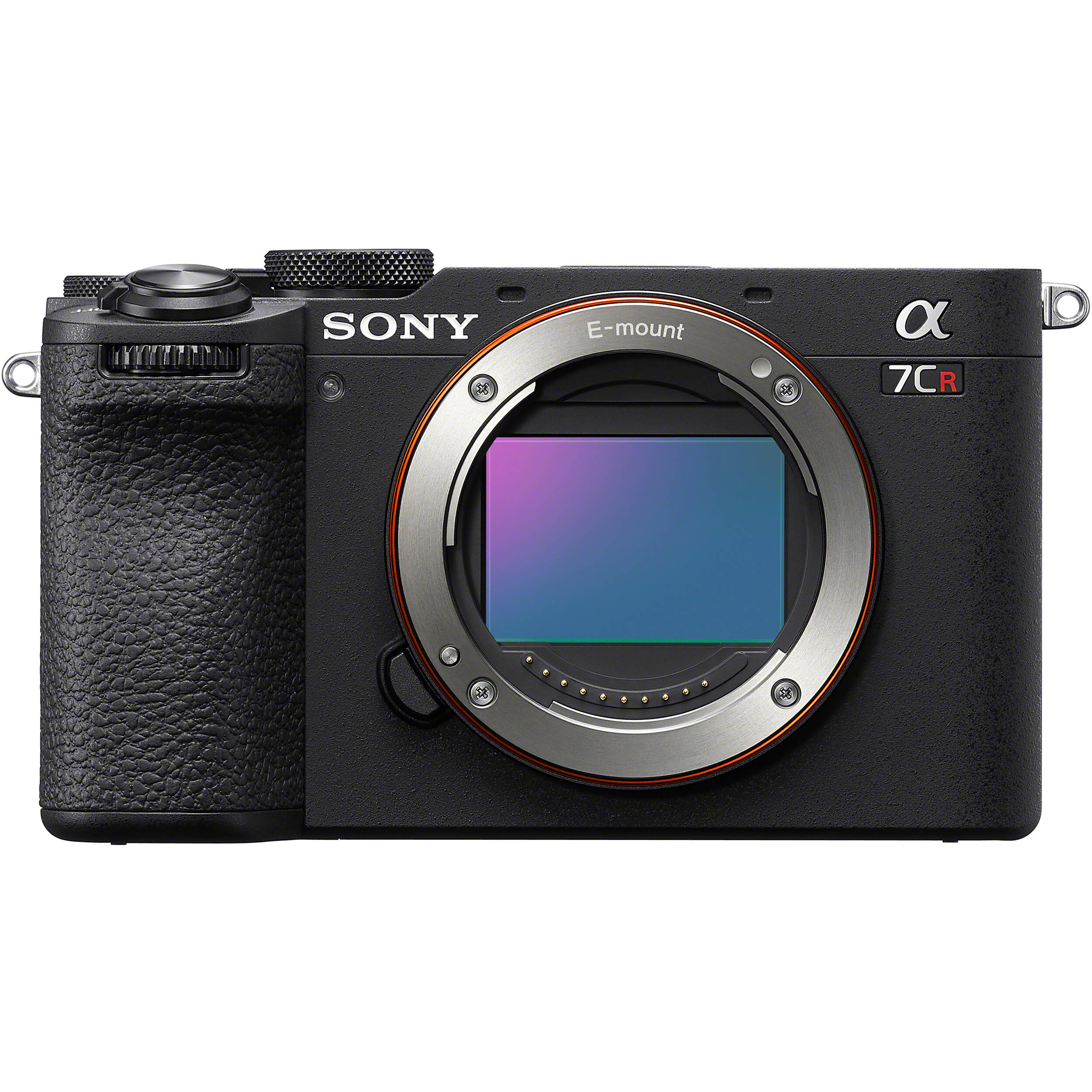 Innovative Autofocus Technology
Both cameras feature Sony's renowned Real-time Eye AF for humans and animals, ensuring that your subjects are always in sharp focus. The a7c R (61MP) takes this a step further with Real-time Tracking for improved accuracy, making it a dream for wildlife and sports photographers.
4K Video Capabilities
Videographers will appreciate the 4K recording at 60p with full pixel readout, giving you the creative freedom to capture cinematic masterpieces.
Additionally, the a7c R (61MP) supports 10-bit 4:2:2 recording with up to 15+ stops of dynamic range when using Sony's S-Log codec for even more precise color grading in post-production.
Compact and Lightweight Design
The a7c R (61MP) and a7c II (33MP) maintain the compact and portable form factor that the a7c series is known for. Through the use of lightweight metal frames and recycled plastics, both cameras are over 20% lighter than  previous generation A7c cameras.
Ideal for on-the-go shooting, these cameras can easily fit into your bag without compromising on performance.
Enhanced Viewfinder and LCD
Both cameras feature a high-resolution OLED electronic viewfinder (EVF) with a 5.76-million-dot resolution, ensuring a lifelike preview of your shots. The 3-inch LCD touchscreen is tiltable for versatile shooting angles and offers intuitive touch controls.
Price and Availability
The Sony a7c R (61MP) and a7c II (33MP) are set to hit the market at competitive price points. The a7c R (61MP) will be available for $2,799 (body only), while the a7c II (33MP) comes at an attractive price of $1,499 (body only).
Pre-orders for these cameras begin now with shipping scheduled for sometime in the Fall of 2023.