Early details of the highly anticipated DJI Osmo Pocket 3 have surfaced online, revealing a groundbreaking set of features for the next-generation pocket-sized gimbal oriented camera. Set to be officially released on October 25, 2023, the Osmo Pocket 3 promises to redefine portable videography with its remarkable specifications.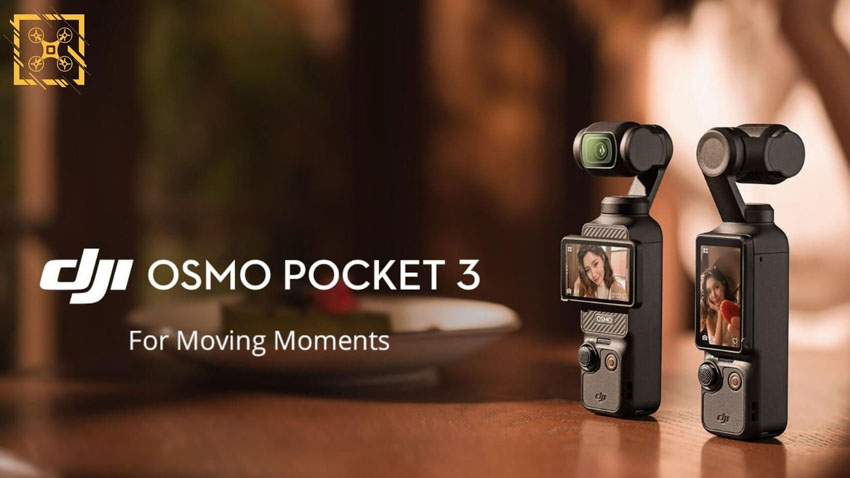 The Osmo Pocket 3 is rumored to have a 1-Inch CMOS sensor capable of capturing 4K video at up to 120 frames per second. This combination is certain to provide sharpness and clarity along with improved cinematic performance, even in low-light conditions.
DJI's renowned 3-axis gimbal and mechanical stabilization system return in the Osmo Pocket 3, providing buttery-smooth footage, even when shooting handheld.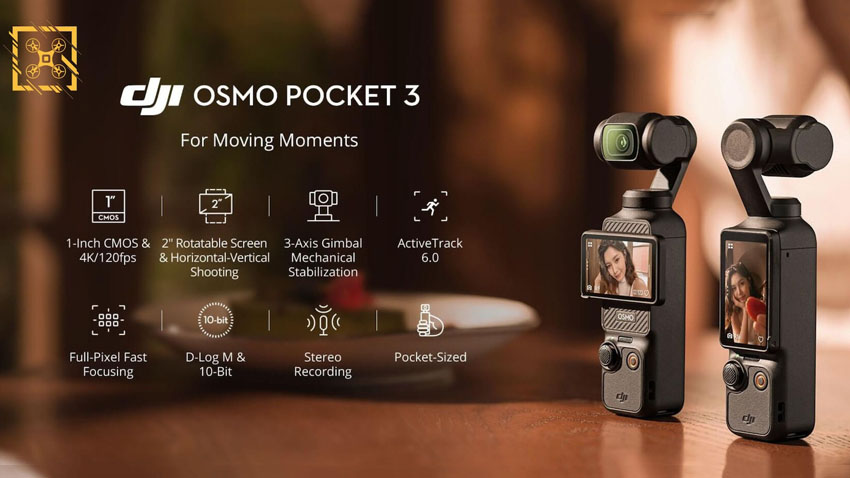 Photographers and videographers will appreciate the full-pixel fast focusing system, which ensures rapid and accurate subject tracking. Moreover, ActiveTrack 6.0 enhances the camera's ability to intelligently track subjects in real-time, ensuring that videos are always sharp and engaging.
For those who demand more from their color grading, the camera now supports 10-bit D-Log M color mode for a broader spectrum of color and dynamic range insuring greater flexibility in post-production editing. Stereo recording from three built-in microphones, and intelligent wind noise suppression, provides pristine audio quality to accompany the camera's visuals. This audio setup caters to a wide range of shooting scenarios, from outdoor adventures to intimate interviews.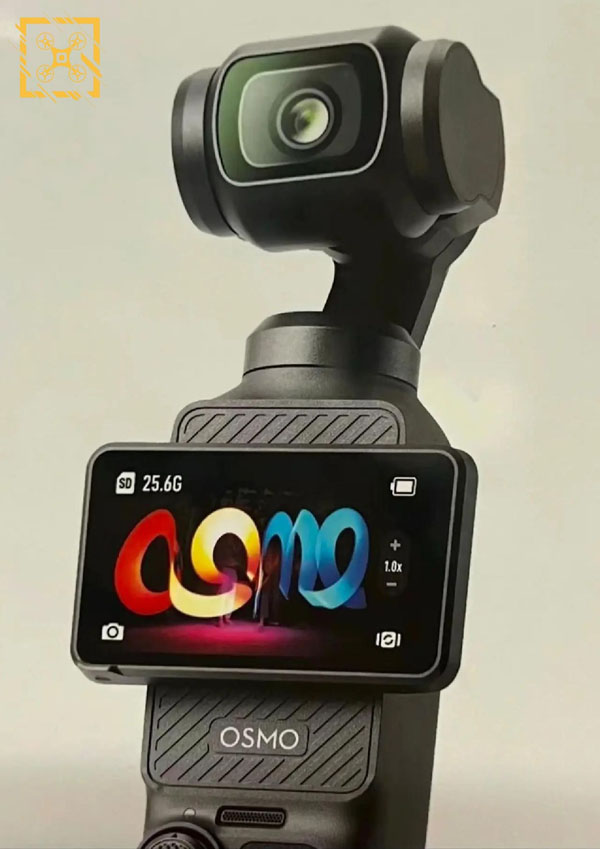 Another standout feature is the rotatable 2-inch screen, which allows for both horizontal and vertical shooting. This versatility is a game-changer for creators, as it accommodates various social media platforms and display formats. The Osmo Pocket 3's rotating touch screen simplifies shooting, with a simple screen rotation to start recording.
With its exceptional imaging capabilities, innovative features, and versatile design, the DJI Osmo Pocket 3 is poised to become the go-to camera for videographers and creators of all levels. Its release is set to mark a new era in content creation, empowering users to capture life's moments with unrivaled quality and precision.
The leak of the DJI Osmo Pocket 3's features provides a glimpse into DJIs plans for further leveraging the lessons the company has learned from its drone camera platforms. The camera's impressive specs, including its 1-Inch CMOS sensor, 4K 120fps video recording, and rotatable screen, make it a clear contender for the best pocket-sized camera on the market.
The DJI Osmo Pocket 3 will be officially announced on October 25th, 2023 at 9PM ET. Mark your calendars and get ready for the next generation of pocket-sized videography!