Blind Spot Gear, a company known for its LED designs for platforms like Netflix and Amazon, has introduced the LumiCard, a pocket-sized camera light designed for mobile filmmakers. The credit card-sized light attaches to iPhones through the magnetic MagSafe connection, providing a compact yet powerful lighting solution.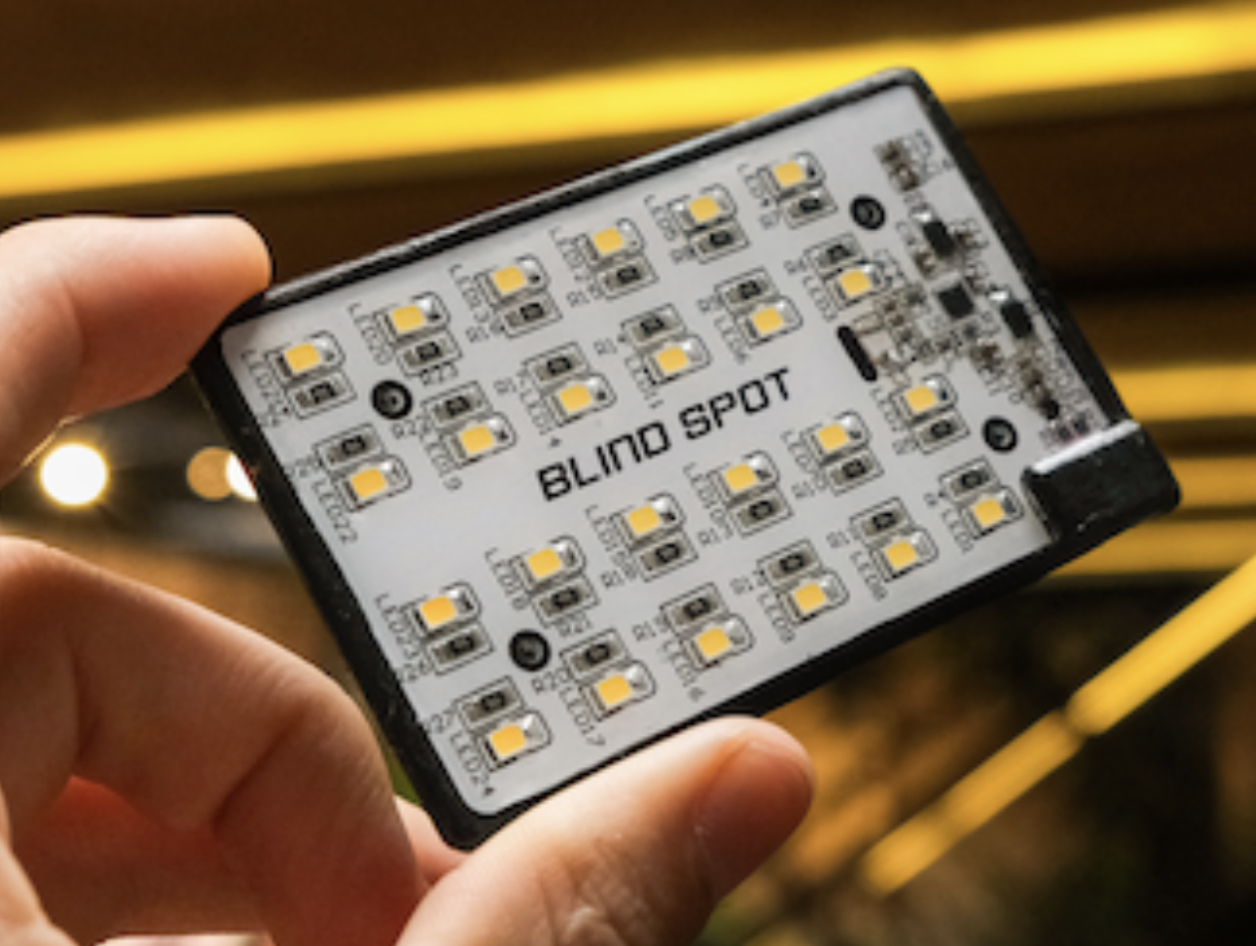 Designed for Accessibility and Performance
Learning from Past Pitfalls
In the past, credit card-sized LEDs like the Nova light faced challenges such as build quality issues and proprietary Bluetooth triggering. Blind Spot Gear aims to learn from past pitfalls and deliver a product that addresses previous drawbacks.
Key Features of the LumiCard
Designed in Scotland
Craftsmanship
5 watts of 5600K daylight illumination
TLCI color accuracy rating of >95
24 LED lights arranged in rows of six
Up to 500 lumens of light
USB-C connection for recharging or tethering to the latest iPhone 15
Compatible with Android smartphones
MagSafe adhesive rings
Custom-sized USB-C cable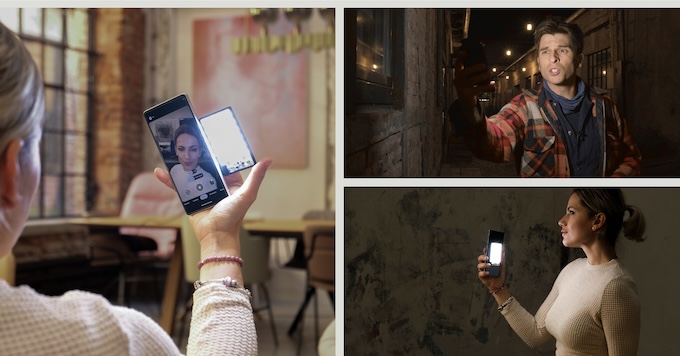 Additional Options
Additional options include the LumiKit, offering a diffuser attachment to soften the LumiCard's illumination, and the LumiRing magnetic adapter for attaching the light to laptops during video calls. The LumiBank, a battery bank providing up to 5000 mAh of power, is available for efficient wireless charging of the LumiCard and other MagSafe-compatible devices.
Pricing and Availability
Currently in its early bird Kickstarter phase, the LumiCard is available for backers at around $50, with a special 3-pack offering a 35% discount. The package includes the pocket-sized LED light, mag-safe adhesive rings, and a custom-sized USB-C cable.
Backers can participate in BlindSpot's Kickstarter campaign, with an expected delivery timeline set for April 2024.
Conclusion
The LumiCard is a promising new product that addresses the limitations of existing smartphone lighting solutions. With its compact size, powerful light output, and flexible activation options, the LumiCard has the potential to be a valuable tool for mobile filmmakers and content creators.