Rumors are running fast and furious about Apple's upcoming product releases, including the M3 MacBook Pro and its lighter sibling, the M3 MacBook Air. However, users shouldn't expect them to see them during Apple's September iPhone event, rather by a simple press release coming a few weeks later. These devices could redefine the boundaries of performance and innovation, with a rumored 3-nanometer chip design poised to take center stage. While Apple has been notoriously tight-lipped about its developments, the rumor mill has been working overtime to provide us with a glimpse of what we can expect.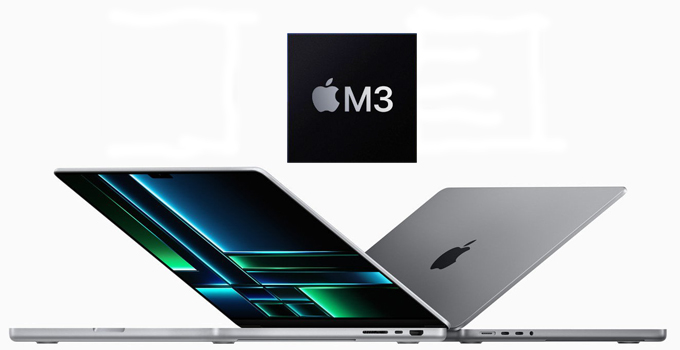 Rumored Specs with a 3 Nanometer Chip:
The most compelling rumors about the M3 MacBook Pro and MacBook Air revolve around their internal specifications, with both devices expected to be powered by a groundbreaking 3-nanometer chip design. This next-generation chip is believed to be at the heart of Apple's commitment to delivering unparalleled performance and power efficiency.
With a 3-nanometer chip, the M3 MacBook Pro and MacBook Air are set to offer a quantum leap in computing capabilities. These chips are expected to provide a substantial boost in processing speeds while simultaneously reducing power consumption, ensuring an extended battery life. This move towards an even smaller nanometer scale represents a significant leap in semiconductor technology and reaffirms Apple's dedication to pushing the boundaries of what's possible in computing.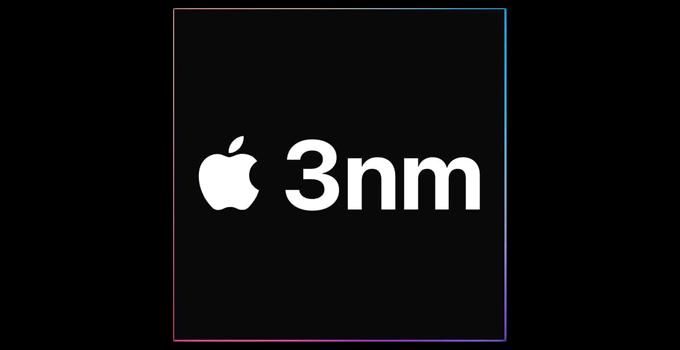 Additionally, the M3 MacBook Pro and MacBook Air are rumored to feature redesigned chassis. Apple's signature commitment to sleek and elegant designs is likely to continue. Expect thinner and lighter form factors, narrower bezels surrounding the display, and a more immersive visual experience. The keyboards, too, are said to receive upgrades, with improved key travel and a quieter typing experience.
Another exciting rumor suggests that both models will sport Mini-LED displays. Mini-LED technology promises to deliver deeper blacks, brighter whites, and a wider color gamut, enhancing the overall visual quality. Whether you're editing photos, watching movies, or working on a creative project, these displays are rumored to be game-changers.
Connectivity is also expected to receive a boost. Both the M3 MacBook Pro and MacBook Air might feature additional USB-C ports, providing more flexibility for users who require multiple peripherals. The inclusion of MagSafe charging, which made a triumphant return in the MacBook Air, is also rumored for both models, ensuring a secure and quick method of recharging.
Expected Announcement Date:
While Apple has not officially confirmed the release date of the M3 MacBook Pro and MacBook Air, insiders and industry experts suggest that we might see them unveiled in October. Historically, Apple tends to announce its new MacBook models in that timeframe, with Apple's previous product release patterns indicating such. That would put the M3 MacBook Pro and MacBook Air in the spotlight just a few weeks after the anticipated iPhone 15 announcement.
The close proximity to the iPhone 15 launch is not coincidental. Apple often strategically times its product releases to generate maximum buzz and anticipation. By staggering the announcements, Apple ensures that the tech world remains captivated by its products for an extended period. This approach allows the company to dominate headlines, maintain consumer interest, and ultimately boost sales across its product lineup.
As the rumor mill churns out more information about the upcoming M3 MacBook Pro and MacBook Air, excitement continues to mount. With tantalizing speculations about a powerful 3-nanometer chip, a sleek redesign, and dazzling Mini-LED displays, Apple enthusiasts have a lot to look forward to. While we await the official announcement, all signs point to October as the month when Apple will lift the veil on these highly anticipated devices. Until then, keep your ear to the ground and your eyes on the Apple news feeds because the M3 MacBook Pro and MacBook Air promise to be game-changers in the world of laptops, powered by the cutting-edge 3-nanometer chip.