CinePi is an open-source cinema camera project that aims to democratize filmmaking by offering a build-it-yourself camera that enthusiasts can customize to their preferences at a remarkably low cost. The project was inspired by Csaba Nagy's fascination with cinema cameras and his desire to make them more accessible to the general public.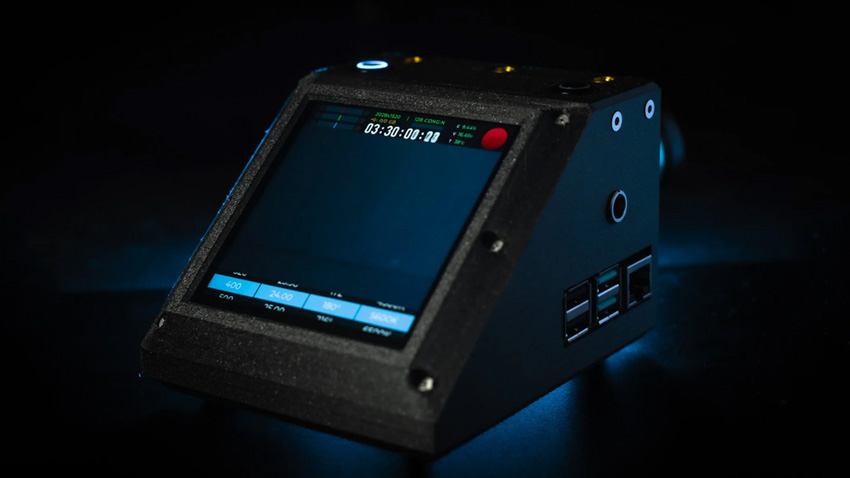 How it works
CinePi is powered by a Raspberry Pi, an easily accessible and affordable single-board computer. Nagy's first prototype was capable of capturing 2K video at up to 50 frames per second, but with the introduction of the Raspberry Pi 4, he was able to achieve impressive 4K resolution with 12-bit Cinema DNG Raw.
The second iteration of CinePi features a Super8-sized Sony IMX477 image sensor that can record up to 4K video in 12-bit Raw. It is also equipped with a Raspberry Pi 4B processor, a next-generation camera module, support for external SSD recording via USB 3.0, a four-inch high-resolution LCD touchscreen, and a fan-driven Noctua cooling system. Nagy is also working on adding HDMI output while maintaining a simultaneous LCD preview.
The camera is equipped with a high-capacity internal battery and housed in a 3D-printed case featuring 1/4-20 mounting points, Ethernet, USB 3.0, and various other ports. The only downside is the reliance on a screw-on C-mount lens for the Raspberry Pi's camera module, which often results in using security camera optics of lower quality or hard-to-find Russian-made lenses. However, CinePi users can opt for C-mount lens adapters to maximize image quality.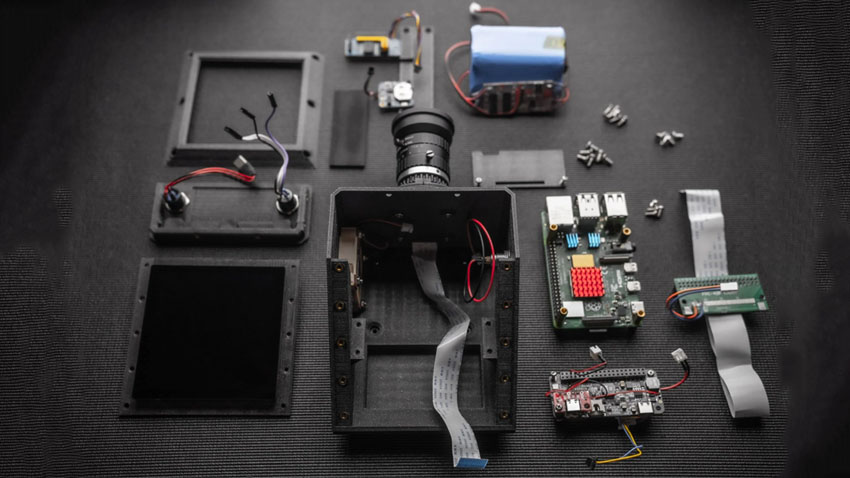 Cost breakdown
The total cost of the CinePi project hovers just under $400. The most expensive components include the Pimoroni HyperPixel 4" touchscreen at $75.00, the 8GB Raspberry Pi 4 processor board at $75.00, and the Pi HQ camera module at $50. The remaining off-the-shelf cables, connectors, switches, computer fans, and 3D-printed casing come in at under $22.
CinePi is still in the development stage, but Nagy has released a detailed build guide and all of the necessary software on his GitHub page. He is also working on a more comprehensive user manual and a community forum where CinePi users can share tips and tricks.
Implications for the filmmaking industry
The CinePi project has the potential to revolutionize the filmmaking industry by making professional-grade cinema cameras accessible to a wider range of creators. This democratization of filmmaking could lead to a more diverse and innovative landscape of visual storytelling.
CinePi is also a valuable educational tool for aspiring filmmakers, providing hands-on experience with the inner workings of cinema cameras. This knowledge can be essential for success in the film industry, where a deep understanding of camera technology is often required.
The CinePi project is an exciting development in the world of filmmaking. It offers an affordable, accessible, and customizable way to build a professional-grade cinema camera. CinePi is still in its early stages, but it has the potential to revolutionize the industry by making filmmaking more accessible to everyone.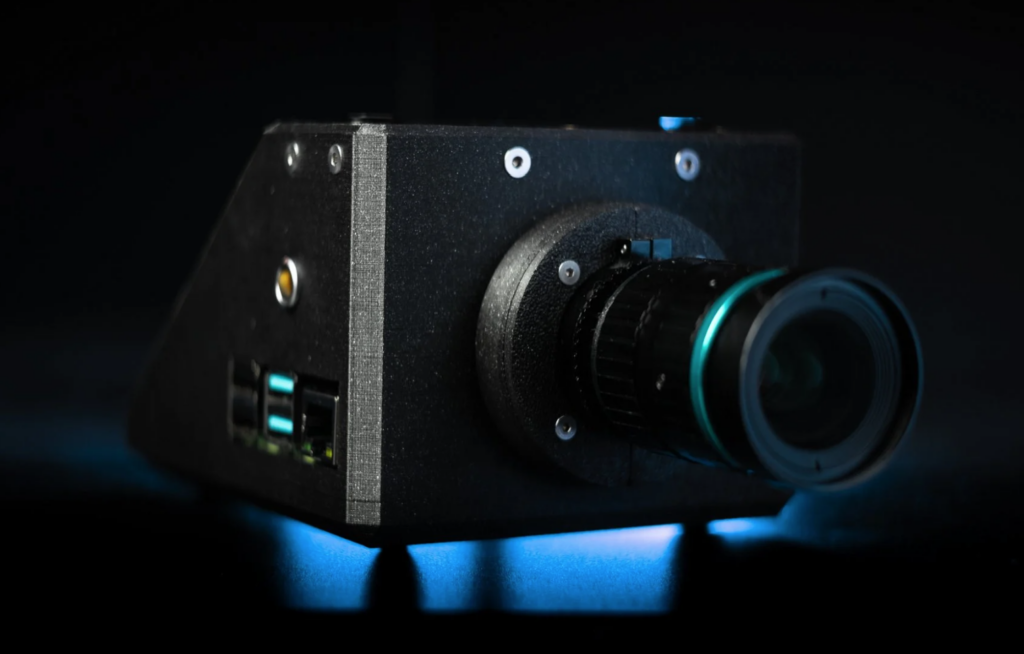 Additional thoughts
In addition to the above, I would like to add that CinePi is a great example of the power of open-source software and hardware. Nagy's willingness to share his work with the world has enabled other creators to build and customize their own CinePi cameras. This has led to a thriving community of CinePi users who are constantly innovating and pushing the boundaries of what is possible with this affordable platform.
What does the future hold for CinePi? Well, that depends on how far Nagy wants to take it. But judging from the growing community and the availability of next generation designs, it's sure to have the potential to change the way that films are made and to make professional-grade filmmaking more accessible to everyone.