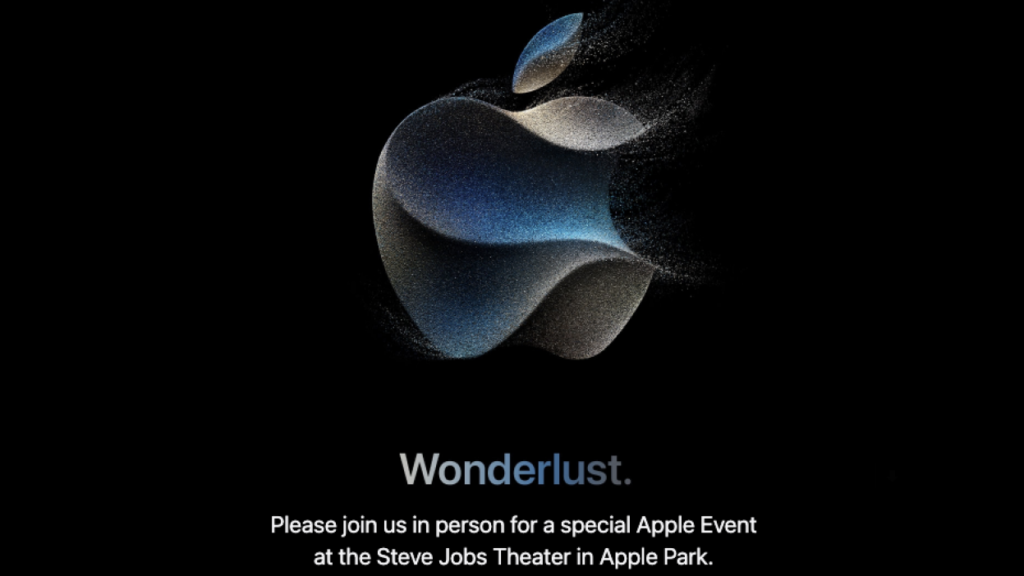 Apple has set the date for their fall product announcement event.  The event, with the theme "Wanderlust," is set for September 12th at 1PM ET / 10AM PT.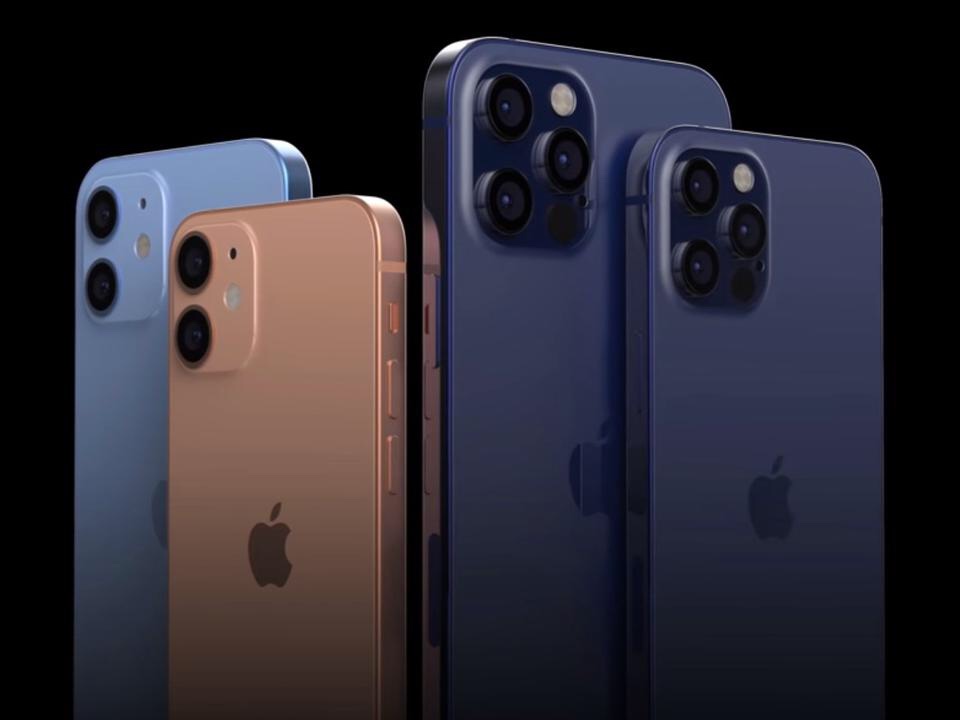 Look for the company to unveil four new models of the iPhone 15, and a pair of new Apple Watches, and the launch of iOS17, iPadOS 17, and who knows what else.
We've discussed the rumored specs of the iPhone 15 Pro and Pro Max here. They include a a17 Bionic processor, titanium exoskeleton, USB-C and a rumored new periscope style camera for up to 6x optical zoom.
Apple will also offer a standard iPhone 15 and iPhone 15 Plus with a stainless steel frame, USB-C connector and the a16 Bionic processor inherited from the iPhone 14 Pro.
Expect the Apple Watch and Apple Watch Ultra to have modest performance and features enhancements.