Adobe, a household name in the world of digital creativity, has recently implemented a significant shift in its pricing structure for Creative Cloud subscriptions. Effective as of [insert date], this decision to raise prices has ignited a widespread discussion in the creative community, raising questions about whether this move represents an innovation imperative or a financial strategy.
The Pricing Shift: A Closer Look
Before delving into the motivations behind the price increase, it's crucial to understand the extent of these adjustments. Adobe has revamped both monthly and annual rates, impacting users across the spectrum.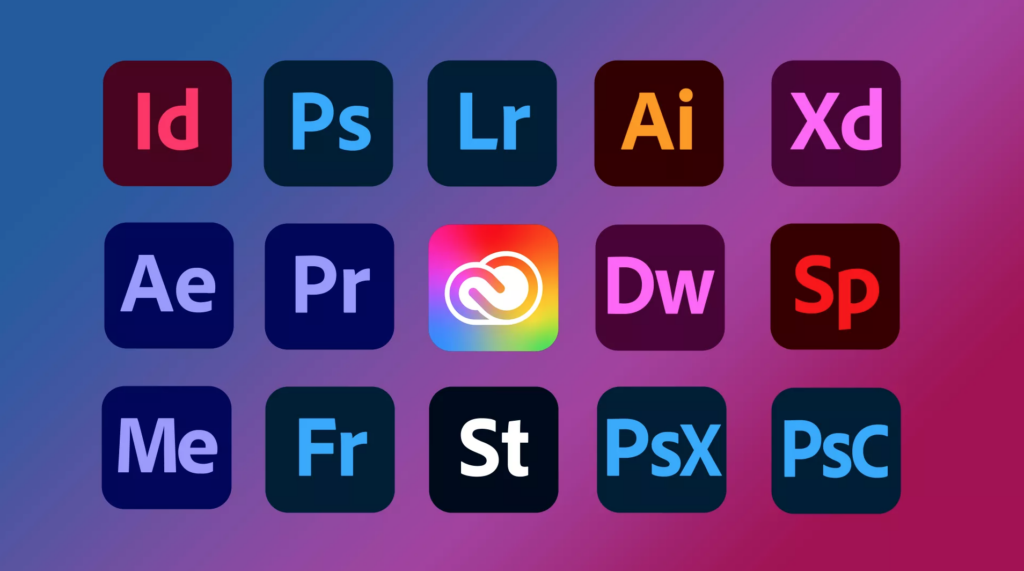 Individual Plans –
Adobe Creative Cloud All Apps: Previous Monthly Rate: $52.99 per month. New Monthly Rate: $59.99 per month. Previous Annual Rate: $599.88 per year, New Annual Rate: $635.88 per year
Adobe Creative Cloud Photography Plan (including Photoshop and Lightroom): Previous Monthly Rate: $9.99 per month, New Monthly Rate: $12.99 per month, Previous Annual Rate: $119.88 per year
New Annual Rate: $155.88 per year
Adobe Creative Cloud Single App (e.g., Photoshop or Illustrator): Previous Monthly Rate: $20.99 per month per app, New Monthly Rate: $22.99 per month per app
Business Plans –
Adobe Creative Cloud for Teams All Apps (Annual): Previous Annual Rate: $839.88 per user per year, New Annual Rate: $869.88 per user per year.
Adobe states, however, that this new pricing structure will include "generative credits that can be used with Firefly-powered features across select Creative Cloud apps." Adobe Firefly will be incorporated into the all apps price plan as a result. These select plans will also include access to Adobe Express Premium plan.  Moreover, Creative Cloud for students and teachers plans do not indicate a price increase at this time.
Now, the pivotal question emerges: What drives these changes? Are they warranted, or do they hint at a cash grab?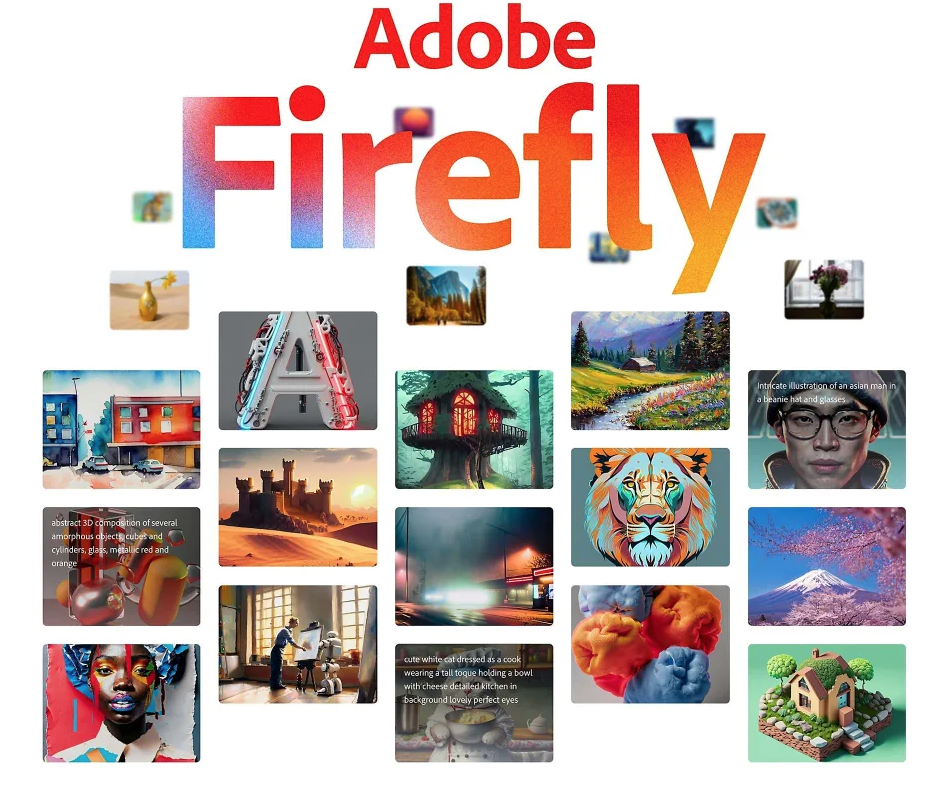 Adobe's Latest Innovation Drive: Latest Features in Premiere Pro and After Effects
Adobe has consistently emphasized the need to fund ongoing innovation, infrastructure maintenance, and support for their expansive user base. The benefit of an annual subscription, is that updates come as they are finished, and not just every year. Users no longer have to buy a new version of Creative Cloud annually, they get a new version several times a year at a much more affordable price point.
One just has to look at the most recent update, to see how Adobe is keeping up with the bleeding edge of features wanted by creatives, especially in an emerging AI dominated workflow. A deep dive into recent features added to Adobe's software applications, Premiere Pro and After Effects, provides a glimpse into the ongoing innovation:
Premiere Pro:
Enhance Speech: Leveraging artificial intelligence, this feature elevates speech quality in videos, even in challenging audio environments.
Text-Based Editing Improvements: A more streamlined text editing experience includes the ability to edit multiple text layers simultaneously and apply effects to text layers non-destructively.
Performance Optimizations: Adobe optimized Premiere Pro for speed, enabling the rendering of multiple clips in parallel and utilizing GPU acceleration for effects rendering.
After Effects:
Live Text Templates: Simplifying the creation and editing of text templates, this feature ensures that changes to the source text file are automatically reflected in the After Effects template.
Motion Graphics Templates: These templates enable the creation of complex animations and visual effects without the need for coding skills, democratizing motion graphics creation.
Performance Optimizations: Similar to Premiere Pro, After Effects now boasts performance enhancements, including parallel rendering and GPU-accelerated effects rendering.
These feature updates underscore Adobe's commitment to equipping users with state-of-the-art creative tools. However, as Adobe enforces a price increase for Creative Cloud subscriptions, the question lingers: Is this adjustment primarily driven by the need for innovation, or does it lean towards financial motivations based on an inflationary landscape?
While Adobe's vision is clear – to empower users with cutting-edge creative tools – the debate over whether this price shift aligns perfectly with its mission continues. Adobe users, spanning from individual creatives to large enterprises, find themselves at a crossroads, contemplating the financial implications of these changes. In this evolving landscape of digital creativity, their choices will be instrumental in shaping the future of creative software pricing and innovation.