Apple today unveiled the iPhone 15 series, its latest lineup of smartphones. The new lineup includes four models: the iPhone 15, iPhone 15 Plus, iPhone 15 Pro, and iPhone 15 Pro Max.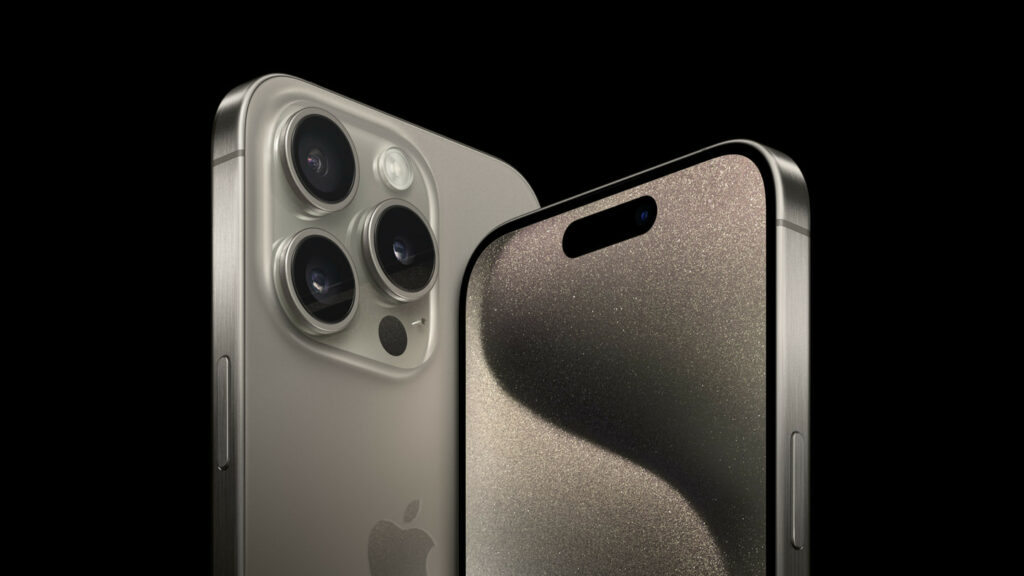 The iPhone 15 Pro and iPhone 15 Pro Max are the most advanced iPhones ever made, and they offer a number of features that are specifically designed for filmmakers.
These features include:
– A new 48MP camera system with a tetra-prism design that is equivalent to 7 camera lenses
– ProRes video recording
– Support for instant upload or recording to external drives for 4K60 video with LOG
-Support for the ACES color standard
-The ability to capture 3D special video for use with Apple Vision Pro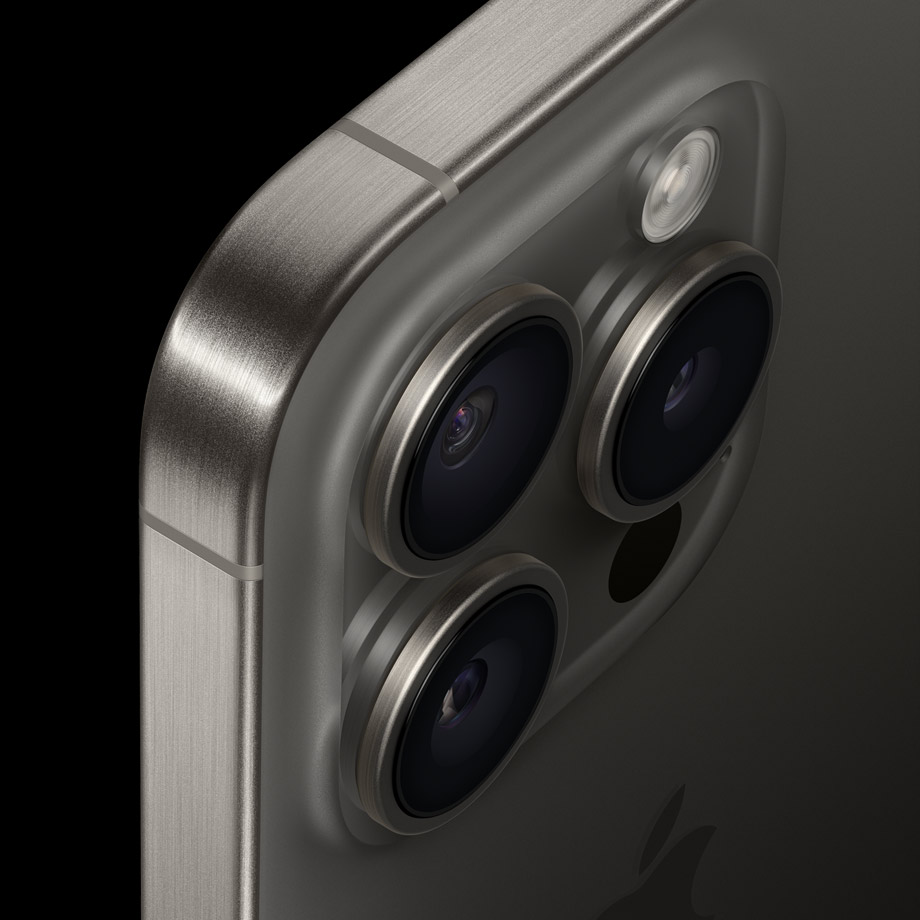 These features make the iPhone 15 Pro and iPhone 15 Pro Max the most powerful mobile filmmaking tools ever created. They are a great option for filmmakers who want to shoot high-quality video on the go.
In addition to the new camera features, the iPhone 15 Pro and iPhone 15 Pro Max also have a number of other features that are beneficial for filmmakers, such as:
– A powerful A17 Pro chip with a 3nm process
– A new mute switch replaced with an action button that can be customized with a variety of functions
– A new Super Retina XDR always-on display with standby mode
– A new ceramic shield screen
– A new grade 5 titanium enclosure with a brushed texture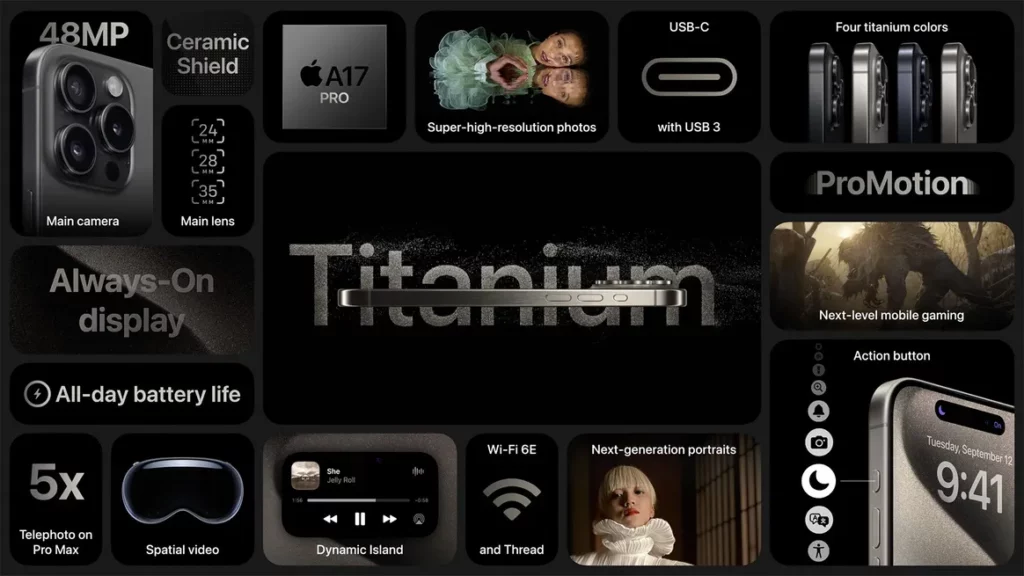 The iPhone 15 Pro Max is the first iPhone that is truly designed for professional filmmakers. It has all of the features that filmmakers need, such as a powerful camera system, support for ProRes video recording, and a high-quality display.
The iPhone 15 Pro Max is also the most expensive iPhone ever made, but it is worth the price for serious filmmakers. It is a powerful and versatile filmmaking tool that can help you create stunning videos.

Pricing and Shipping Dates
iPhone 15: Starts at $799, the iPhone 15 Plus: Starts at $899, while the iPhone 15 Pro: Starts at $999, and the
iPhone 15 Pro Max: Starts at $1199. All models are available for pre-order today, with shipping on September 22nd.