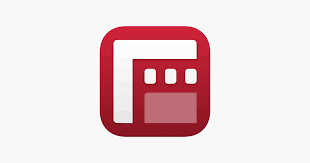 In yet another black eye for FiLMiC Pro, the entire development and PR team is rumored to have been laid off. Operations, maintenance, and future development of the app are now solely under the management of its parent company Bending Spoons, signaling yet another significant shift in the direction of the beloved application.
Acquisition and Transition to Subscription-Based Model
Bending Spoons, a tech giant known for its diverse portfolio of apps, acquired FiLMiC Pro in a high-profile deal back in 2022. The acquisition sent shockwaves through the mobile filmmaking community as the transition was swiftly accompanied by a fundamental change in FiLMiC Pro's business model—shifting from a one-time purchase model to a subscription-based service.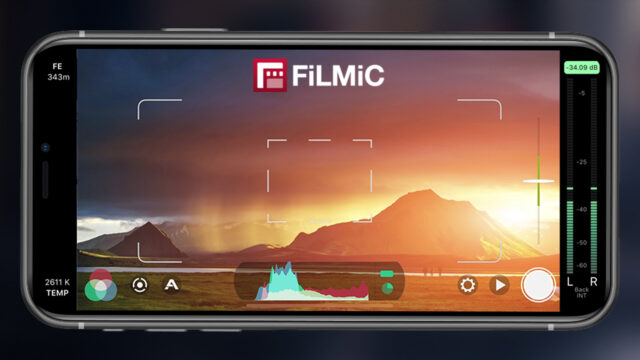 Impact of Business Model Change
FiLMiC Pro was a passion project born out of the minds of content creators who wanted to push the boundaries of mobile filmmaking. They poured their hearts and souls into crafting an app that would empower storytellers around the world. However, with the departure of the original team, it's hard to imagine how FiLMiC Pro can maintain its innovative edge. Without their vision and expertise, the app risks becoming just another cog in Bending Spoons' vast app empire.
The transition to a subscription-based model was initially met with skepticism, as many users questioned whether the ongoing development and new features promised by Bending Spoons would justify the recurring fees. Now, with the creative force behind FiLMiC Pro gone, those concerns are only amplified.

Without the original team's passion and expertise, it's easy to envision FiLMiC Pro becoming a mere cash grab, devoid of the innovation and creativity that made it a beloved tool among content creators. Many mobile filmmakers found themselves hesitant to constantly open their wallets for weekly subscription fees. Meanwhile, those disenchanted by this change, began exploring alternative options, seeking solace in other apps available in the market.
Emergence of Blackmagic's Camera App
One notable contender that emerged during this period was Blackmagic's new camera app, enticing users with its promising features and an appealing alternative to FiLMiC Pro. The competition heated up as users weighed their options, exploring different apps to cater to their filmmaking needs while bypassing the subscription burden that accompanied FiLMiC Pro's new model.
Layoffs and Future Uncertainty
The decision to lay off the entire FiLMiC Pro team is certain to fuel speculation, leaving the future of the app hanging in uncertainty. Many will no doubt wonder whether the app will maintain its innovative edge.
Bending Spoons' Plans Under Scrutiny
Amidst these uncertainties, the mobile filmmaking community eagerly awaits Bending Spoons' plans for FiLMiC Pro. Will the app retain its pioneering status in the industry, or will it face a decline due to these recent shifts? Only time will tell whether the application can regain the trust and loyalty of its user base if its prominence will gradually fade into the background, or if Bending Spoons can address the concerns of users and restore FiLMiC Pro to its former glory.